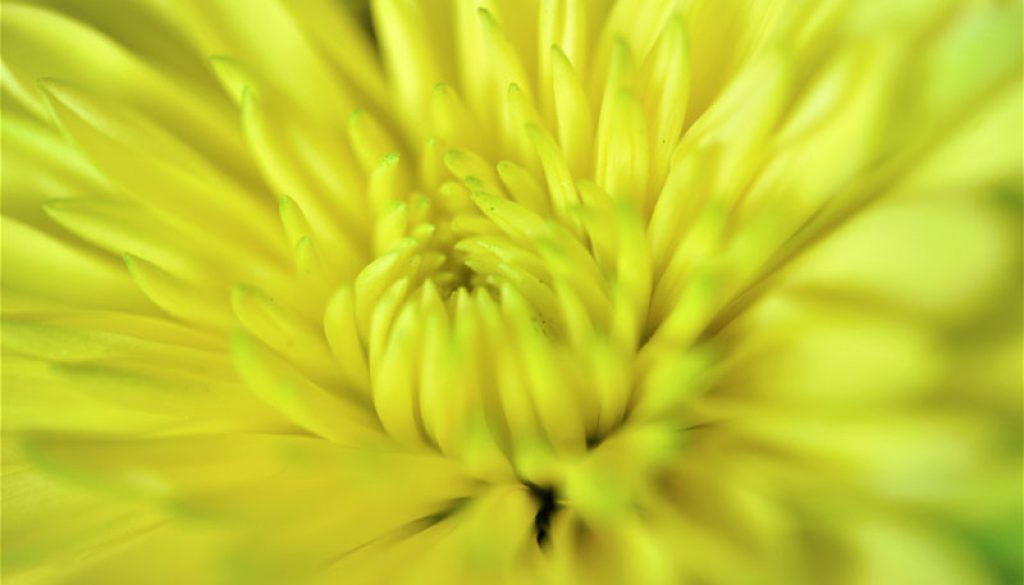 A project dedicated to blended adult learning for the socio-ecological transition kicks off in Cloughjordan Ecovillage, Ireland, from the 13th untill the 17th October 2019. Blended learning combines the best aspects of digital learning opportunities and place-based experiential learning.
This project will help adult educators to improve their ability to deliver blended transformative learning for civic engagement. It will increase the delivery of transformative adult education initiatives across Europe that are supporting the social-ecological transition. It will also identify and spread related social and educational innovations.
The project is entitled BLAST and has the following partners:
We are looking forward to being in this project!
Anna and Agata