Creating Collaborative Network

Creating Collaborative Network

Our Partners
We are on the mission here and we cooperate with national & international partners to create more impact, to exchange expertise and learn from each other. If you would like to partner with us, let us know.

CMMInstitute
We have a vision for a better world! A world filled with loving relationships, supportive institutions, creative organizations, and mature civic processes. We know that this world is possible if enough of us choose to make it so.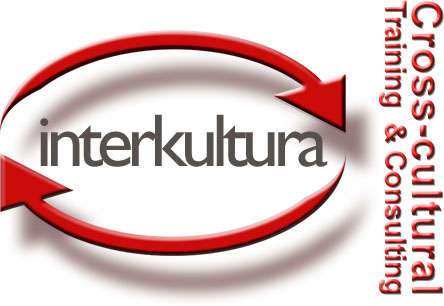 interkultura cross cultural training & consulting
interkultura is dedicated to working with people to help them attain the skills, knowledge and experience to allow them and their businesses to succeed on the international stage.
Sharing The Presence e.V.
The charitable association "Sharing the Presence e.V." provides a charitable framework for the diverse range of projects in the Sharing the Presence movement based around the work of Thomas Hübl.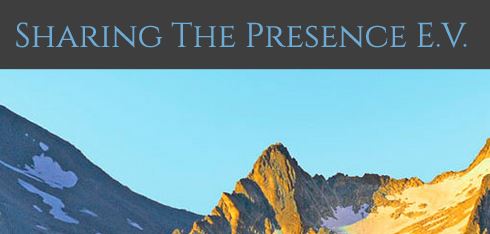 MOA International
MOA International's ethos is based on the philosophy and work of
Mokichi Okada (1882-1955), who publicly announced his vision for
creating a new civilization in January, 1935. His idea for this new
civilization was that it must bring permanent peace and happiness to all
human beings all across the world without restricted to certain region
or ethnic group.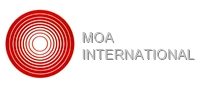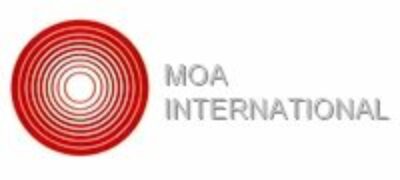 Fractality
Based in Athens, Greece, FRACTALITY is an internationally recognised learning, training, research and organisational development Institute, providing a wide range of high-impact interventions and activities for clients.

Visual Facilitators
Visual Facilitators helps businesses get to the core
of their goals, visions, values and strategies: Reach people Improve
corporate culture Facilitate change Design online collaboration.