Creating a better world through cosmopolitan communication.
Life was anything but usual in 2020 and the next year promises to be unlike any other. We wish to all of us much love, peace and compassion for whatever might come in the future.
Let's find happiness in many simple things in life – contacting loved ones, listening to a favorite song, going for a walk, doing something creative, or exercising. May the next year bring your closer to all people and things that you treasure in your heart.
We are thinking about all of you and wishing you all the best! Like all difficult times, this shall pass too. Let us not lose hope and look forward for brighter days ahead.
Upcoming Events
Have a look on our upcoming events: monthly webinars, workshops and other events – click on the event, register and join us.
Our Vision
We are looking at a world where people use cosmopolitan communication to integrate their similarities and differences into beautiful, practical, and natural experiences of wholeness. We believe that integral communication theories and practices can help people to move towards this stage. We develop global integral competence in health, wealth and peace by offering workshops and forums at Flying University of Institute of Global Integral Competence, and by doing ongoing research. We work together with a global community of partners and sponsors in order to achieve our mission.
Our Mission
Our mission is to promote personal and social evolution constructed by "Cosmopolitan Communication". For this we need to develop "Global Integral Competence" by practicing integral life practice such as "Transparent Communication" and "Global Social Witnessing". The guiding map is "Integral Theory" by Ken Wilber.
Cosmopolitan Communication
Our institute promotes Cosmopolitan Communication by developing Global Integral Competence and practicing Transparent Communication and Global Social Witnessing.
IfGIC Events
We divided our events into four categories: annual Forums, individual workshops, monthly webinars and projects. Go the the event you are interested in and have a look at our past and future events.
BLOG
Whatever is happening in our organisation, we keep in our IfGIC blog. Enjoy the reading and drop us a line if you find something engaging, would like to have more of or would like to contribute to.
Team & Members
Meet the great individuals behind IfGIC. We are so happy and proud for all those beautiful people shaping the Institute!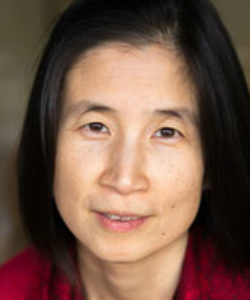 Mari Sawada
Energy Soul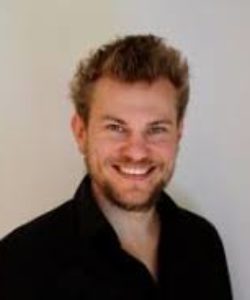 Adrian Wagner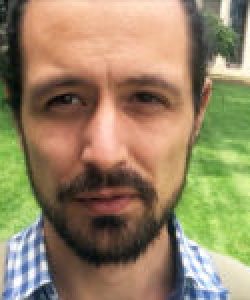 Lukas Herrmann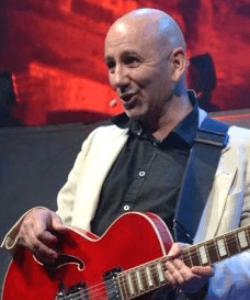 Rik Spann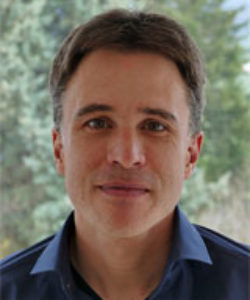 Denis Knubel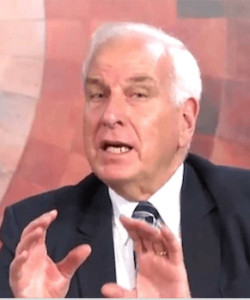 Charles Savage
Creative Wisdom