Creating a better world through cosmopolitan communication.
Free IfGIC Event in Berlin 25.-26.09.21
BLended Adult Learning for the Social-ecological Transition – tools, assessments, and frameworks
JOIN US FOR LIVE BLENDED WORKSHOPS AND PANEL DISCUSSION
In this year again we will come together not only for IfGIC annual assembly, but also for BLAST (BLended Adult learning for Socio-ecological Transition learning)-project and workshops. Since 2019 IfGIC as a project member has helped adult educators to improve their ability to deliver blended transformative learning for civic engagement. In these two-days in-person and online conference we will report about the outcomes of this project and host workshops in Berlin.
Our Mission
Our mission is to promote personal and social evolution constructed by "Cosmopolitan Communication". For this we need to develop "Global Integral Competence" by practicing integral life practice such as "Transparent Communication" and "Global Social Witnessing". The guiding map is "Integral Theory" by Ken Wilber.
Our Vision
We are looking at a world where people use cosmopolitan communication to integrate their similarities and differences into beautiful, practical, and natural experiences of wholeness. We believe that integral communication theories and practices can help people to move towards this stage. We develop global integral competence in health, wealth and peace by offering workshops and forums at Flying University of Institute of Global Integral Competence, and by doing ongoing research. We work together with a global community of partners and sponsors in order to achieve our mission.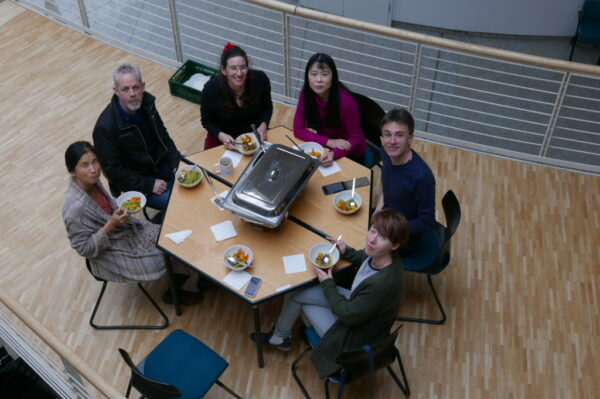 About Us
Meet the great individuals behind IfGIC. We are so happy and proud for all those beautiful people shaping the Institute!
BLAST
Blended learning for the social-ecological transition combines experiential place-based learning through immersion in community-led initiatives with online opportunities for exchange and peer learning in geographically distributed Communities of Practice. Blended approaches extend the reach, facilitate access, improve motivation, enhance flexibility, and synergise otherwise disconnected opportunities for learning and action.
Webinars
We would like to invite you to join our monthly free Webinar Series, providing valuable educational information on timely, interdisciplinary topics around Cosmopolitan Communication and Global Integral Competence. A key future of our webinars is to give, receive and discuss information and combine visions of transcultural justice, peace and conviviality to include more ideas, concepts and visions. You are very welcome to be a part of it!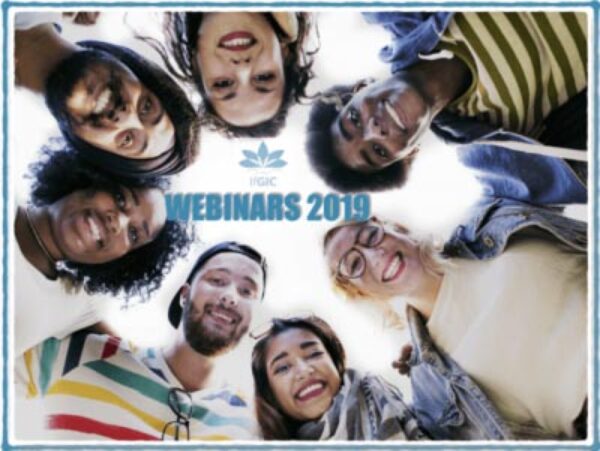 Whatever is happening in our organisation, we keep in our IfGIC blog. Enjoy the reading and drop us a line if you find something engaging, would like to have more of or would like to contribute to.
Team & Members
Meet the great individuals behind IfGIC. We are so happy and proud for all those beautiful people shaping the Institute!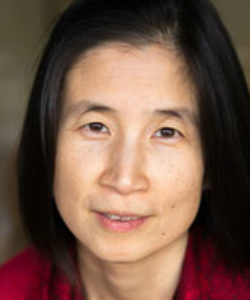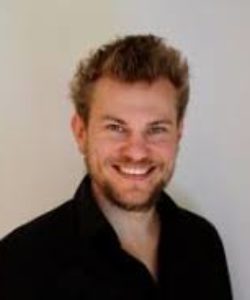 Adrian Wagner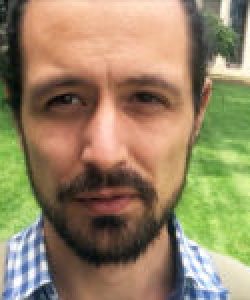 Lukas Herrmann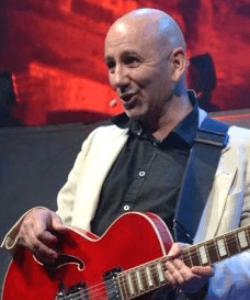 Rik Spann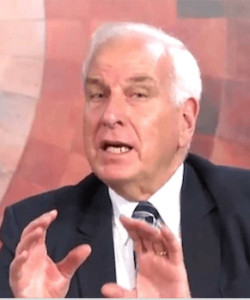 Charles Savage
Creative Wisdom