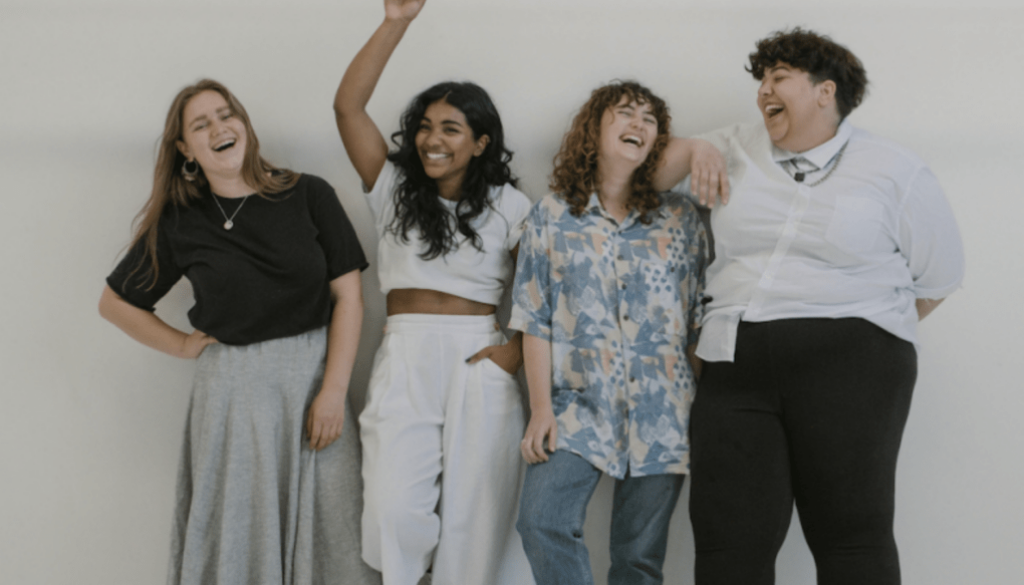 Find Your Unique Self
FEMINA MAGNA © is a workshop promoting the conscious, integral development of the body, heart, mind, and spirit in harmony with oneself, culture and nature. The concept of integral development assumes that we can achieve optimal results only when we take care of development in all the most important human dimensions. We are looking forward to support you on your way of becoming a beautiful and healthy woman surrounded by love and respect, who is wise, active, developing professionally in the chosen direction and fulfils herself in life by following her own path.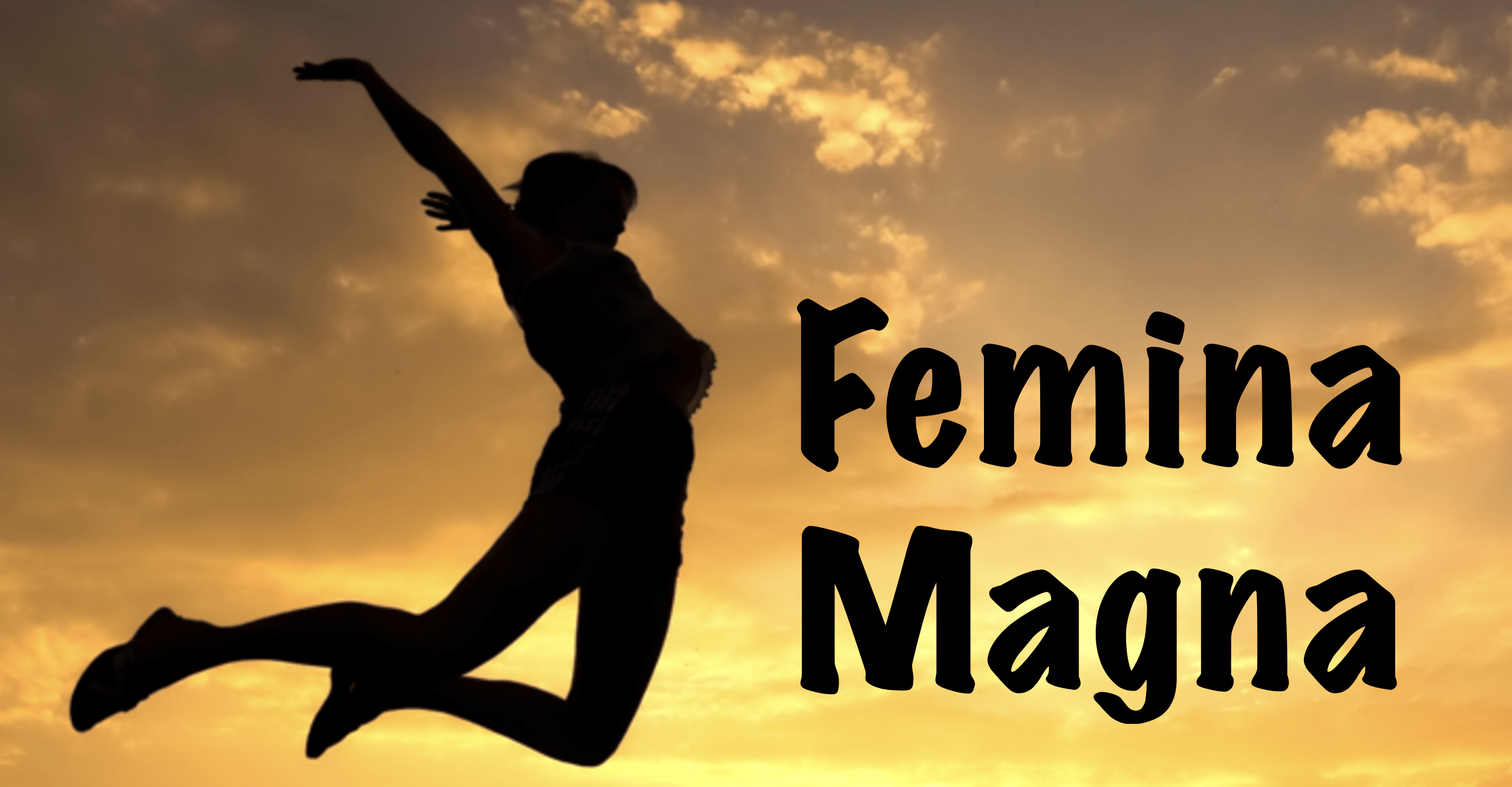 In this course we will also focus on:
I-space
We-space
Body-Mind Development
Emotional Intelligence (EQ)
Women Leadership 
Methodology
In the form of classic workshops with the help of conversational methods – we choose an integral path to ourselves, the path of Femina Magny © We use both Ken Wilber's integral theory and his AQAL model, which introduces order into our experience and allows us to better track the direction of changes and effectively with them direct. As well as the latest research in psychology, neurobiology, phenomenology, hermeneutics, cultural studies, ethnology and spirituality.
Benefits
The itinerary of our journey together can be described in three points, which to start with is entirely up to you:
Create a vision of yourself and your life based on love, joy, well-being and health, and then consistently and boldly pursue it.
Learn the ability to live your life happily and positively in every moment.
Love and accept yourself as you are, take full responsibility for your life and your fate and do not expect anything from others.
Programme
How can I find more balance in my busy life, solve problems and manage conflicts? How can I improve my communication, better understand and relate more deeply to other people? How can I have a a good relationship with my voice and autonomy and be firmly rooted in my femininity without losing in a male-dominated business world? How can I make sense of all the issues facing our world? Why do I do the things that I do?
Learning the Integral Approach can help you answer all of these questions and many more!
Look deep into your heart, mind and soul. Do you have the desire, strength, irresistible desire and perseverance to change your life step by step? If yes then welcome, start, start here and now.
Discover the passion, courage, imagination within you and become Femina Magna!
Dr. Anna Storck
Trainer and Coach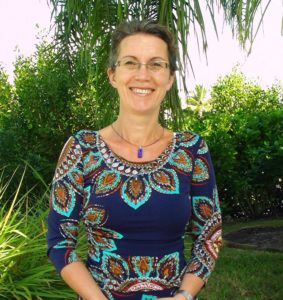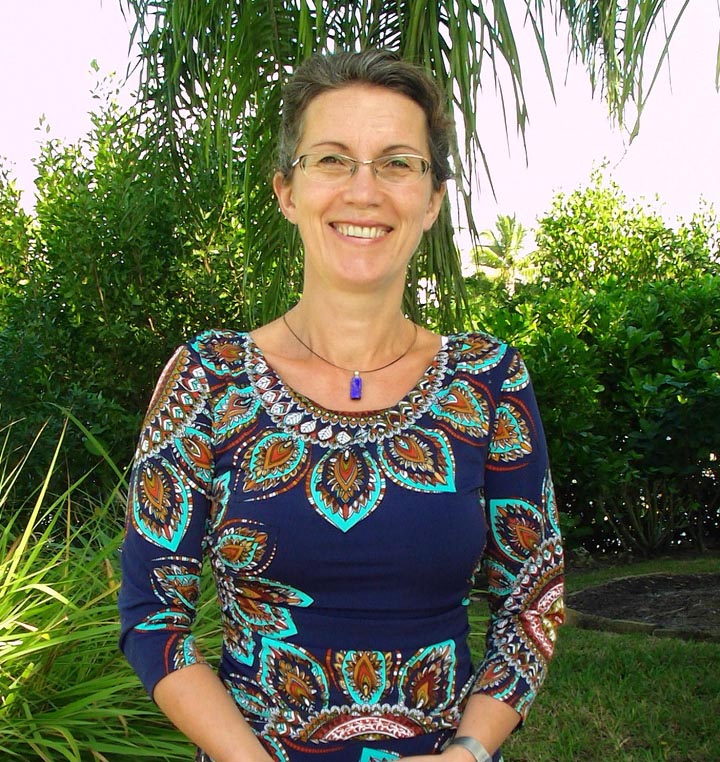 Dr. Anna Storck is Polish by birth and has an extensive experience living in different countries around the world and working with international companies esp. in Poland, Germany, Italy, United Kingdom, the US, India and New Zealand. She spent 16 years living in Germany, lived 4 years in New Zealand and some time ago she has relocated to Switzerland.
In her immigration background are the roots of her passion about intercultural communication – the area of her specialization – which encourages both an awareness of the impacts of inequality and the benefits of embracing diversity.
She has a 20 year career in the field of intercultural communication: as a scholar, educator, and practitioner. Over the past decade, she has extended her research domain to issues of integral and cosmopolitan communication, carrying out a series of original studies investigating various psychological, situational, and macro-environmental factors influencing communication behaviors of individuals when they encounter culturally dissimilar others.
Anna's private life and business is fully grounded in the Integral Theory and informs everything she does from raising her children, to the design of this Integral Train-the-Trainer course. She is also the co-founder and Dean (Department of Peace) of the Institute for Global Integral Competence and member of the Board of Directors (Listening for Peace Division) of the Global Listening Centre in Mumbai, India.
Erasmus +
If you are a legal entity (profit organization, NGO, University, scientific or cultural institution) and you want to apply for the Erasmus+ funding please read the information below:
Funding
All the training courses below are designed in such a way to align with the Erasmus+ quality criteria and to address the various priorities of the programme.
Application Deadline
Please note that the application deadline for Erasmus+ funding is the 13th of February 2023, 12:00 CET.
Questions or concerns? Please contact us at anna.storck[at]ifgic.org