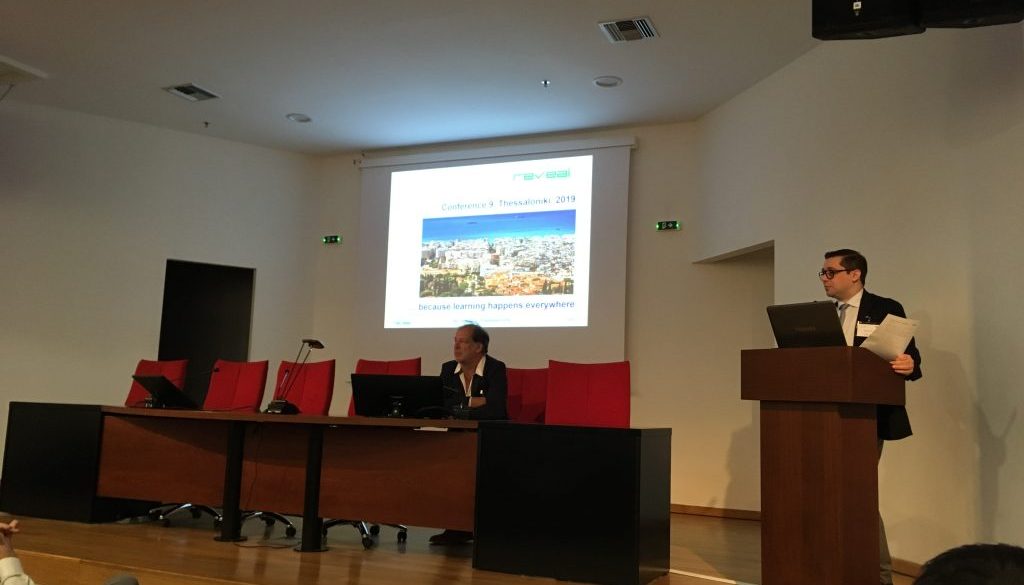 KA1 as Driver for Continuing Professional Development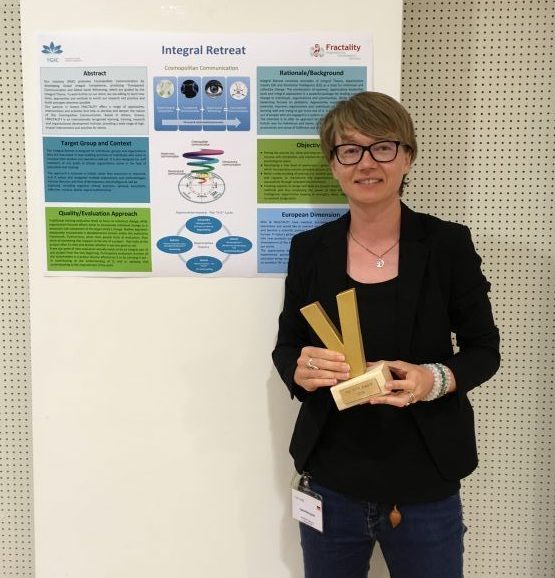 IfGIC won the myVita Award for the participation in the KA1 project as one of few, who as sending organisation got funding from the EU. The Award was granted during the conference in Thessaloniki on the 26th September 2019 and Agata was there to present IfGIC and the project we were participated in.

REVEAL seeks to address the need for quality assured competency based programmes that offer validation and certification. At present KA1 grant holders undertake mobilities with little or no guarantee that courses will provide adequate materials; clarify intended competency development; use a quality assurance framework; or be innovative in their teaching and learning methodologies.
Special focus on ERASMUS KA1 – Continuing Professional Development of Adult Educators
my-VITA Award for success stories of Course Providers and KA1 grant holders
Inauguration of the PROVIDE matching platform for Course Providers and KA1 projects
Here is the video from the Conference. Enjoy!
9th Reveal Conference - Thessaloniki 2019