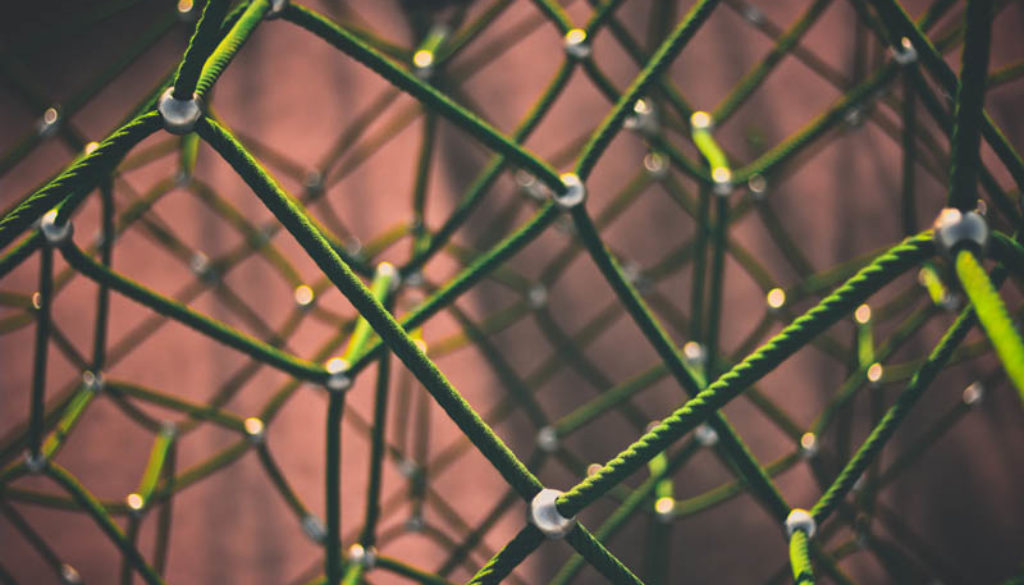 Webinar facilitated by Sergej van Middendorp
We are each active in several organizations. All those organizations share an integral perspective, and each fulfills a purpose of its own. Together, we might conceive of all these organizations as a global integral collaborative support network. That is, if we know each other, we are better able to support each other. Each of us has their own picture of what this network looks like, but the lack of a shared, more or less complete picture, that evolves with the dynamics of the global community may limit us from reaching our potential.
In this webinar, Sergej shared a proposal to work on a shared map of the global integral collaborative support network. Part of this proposal is to share some ways in which we might work together to create and sustain this map and some first steps and results from my own efforts.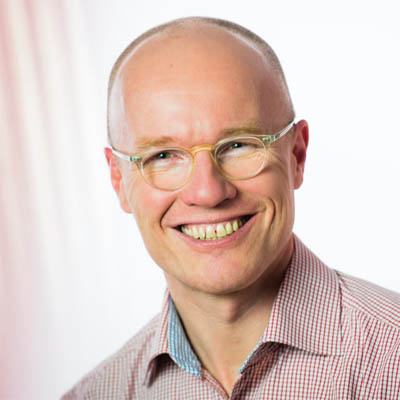 Sergej van Middendorp has extensive experience with research, product and service development, strategy, (disruptive) innovation and transformational change. He has a capability to synthesize leading edge research with pragmatic and practical action. He has deep experience with the design and implementation of emerging information technology in complex situations. He can build healthy relationships between the boardroom and the shop floor and he facilitates collaboration and knowledge sharing between them. He has applied and sharpened his skills in more than 50 serious organizational transformations.
Please have a look at the presentation from the Webinar. If you have any questions or comments, feel free to contact Sergej directly.
Mapping-the-global-integral-collaborative-support-network