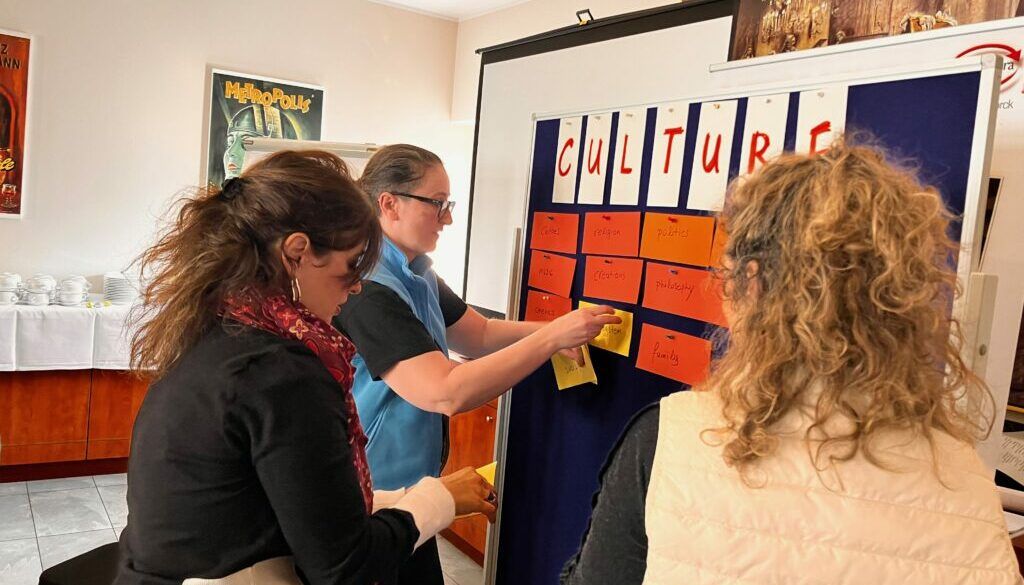 March 2023 – Women's empowerment workshops designed using Integral Theory can help women explore their inner selves, find their strengths, and overcome their limitations. By taking an integrative approach, these workshops can provide a comprehensive understanding of women's lives and the different factors that influence them, including their physical, emotional, and spiritual aspects.
The following are some potential topics that could be included in a women's empowerment workshop designed on Integral Theory:
Mindfulness and Self-Awareness: Understanding the importance of mindfulness and self-awareness can help women connect with their inner selves, recognize their thoughts and emotions, and manage their stress levels.
Emotional Intelligence: Developing emotional intelligence can help women understand and manage their emotions more effectively, build healthier relationships, and navigate difficult situations.
Career Development: The workshop could help women explore their strengths, interests, and values, identify their career goals, and develop a plan for achieving them.
Health and Wellness: A comprehensive understanding of women's physical, emotional, and spiritual health can help women adopt healthier lifestyles, make informed decisions about their healthcare, and improve their overall well-being.
Building Community: Encouraging women to connect with each other, share their experiences, and build a supportive community can help them develop a sense of belonging and foster a culture of empowerment.
By providing a safe and supportive environment, using Integral Theory as a framework, and offering a range of topics that address women's holistic needs, a women's empowerment workshop can be a powerful tool for women to develop their skills, find their strengths, and become more confident in their abilities.
Dr. Anna Storck