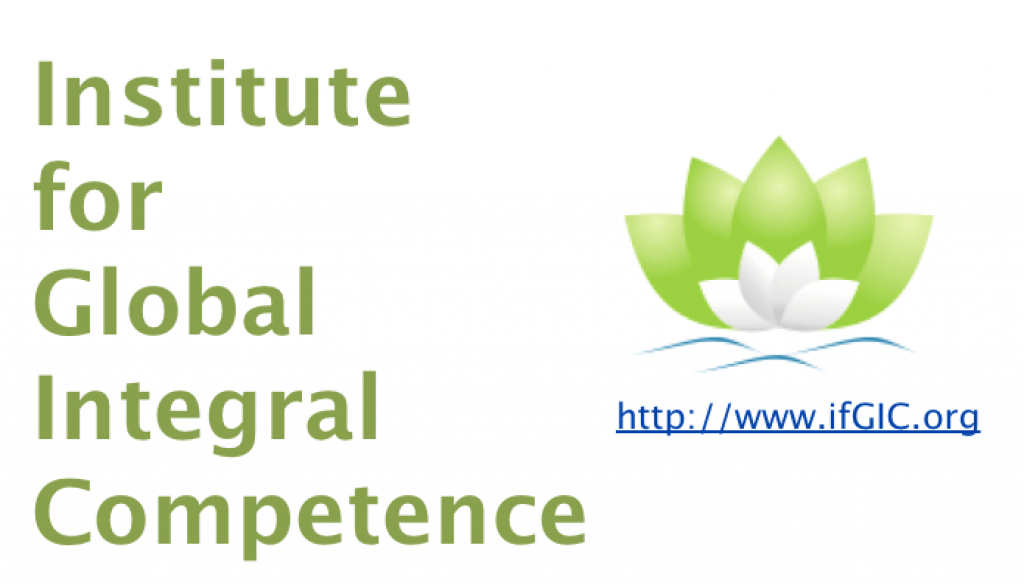 General Assembly combined with IfGIC workshops took place on November 4th to 5th at Witten/Herdecke University in Germany. 10 members came togehter and participated in the GA, that had one very important topic – election of the board members for 2017 – 2021.
GA elected Kazuma as director, Anna and Sergej as vice-directors and Agata as treasure. If you are interested in the outcome of GA, please get in touch with
Agata
for the GA minutes.
During the weekend in Witten, the joining members experienced several workshops: "Different form of organizations – where do we want to go?" by Sergej van Middendorp and Marion Weber, "Sexuality and contemporary communication" by Mari Sawada, "Transparent communication" by Marion Weber and "Systemic constellation" by Denis Knubel.
All workshops showed high-level of competence of our facilitating members. Especially Denis´s constellation was very unique and focused the light in IfGIC´s existential meaning very deeply. We all were touched and motivated for our co-creation in the future.

Thank you all for coming and we wish the new bord members a good start!