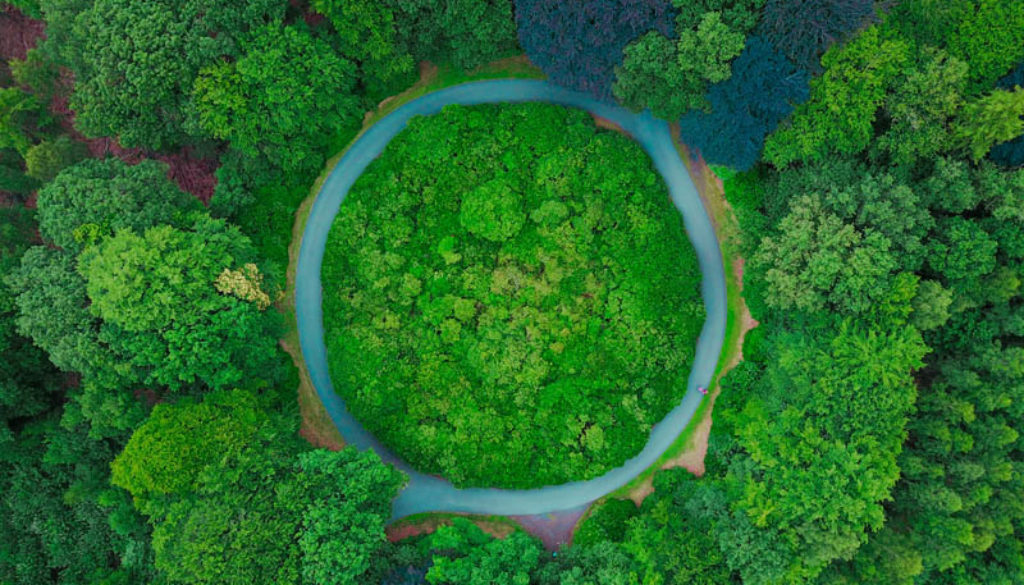 Workshop by Mari Sawada & Marion Weber
Form the 22nd to the 24th in November the workshop "Transparent Mindful Communication" took place at Witten/Herdecke University. Mari Sawada and Marion Weber were facilitators of the seminar.
The seminar was inspiring and had a familiar atmosphere with the same competence level. Actually we had really fun! At first there was a bit of theory with the distinction of intrapersonal, interpersonal and transpersonal dimensions of communication in combination with space as relevant factor. Then the students were asked to work in small groups experimenting with the different forms of communication. On Sunday we practiced an exercise called "Blind Reading" where all participants sat in front of each other with closed eyes and then switching the places. Then the blindfolded students were giving a reading to the other students. Interesting results were revealed. Finally everybody told us that they have gained something out of the seminar!
Mari Sawada & Marion Weber