Using appreciative leadership, intercultural and integrative tools
Course description
By providing an examination of culture and its implications, we get more clarity about our personal and collective identity and related constructs as identification, integration and knowledge and develop the cultural intelligence. We sence how people experience and engage cultural difference from continuum which extends from ethnocentrism, through ethnorelativism, the experience of one's own and other cultures as "relative to context." to the cosmopolitanism.
Appreciative Inquiry (AI) is a strengths-based, inclusive and actionable approach towards large system change and development. Appreciative Inquiry works on the premise that every organic system has some inherent generative forces, which when amplified, unleash positive energy and enable collective commitment.
The growth increases through integration and balance, so we look for certain balance between the development and integrity and promote a conscious, harmonious and steadily developing in the space of our system. The integral approach is inclusive or holistic rather than exclusivist or reductive, and it values and integrates multiple explanations and methodologies.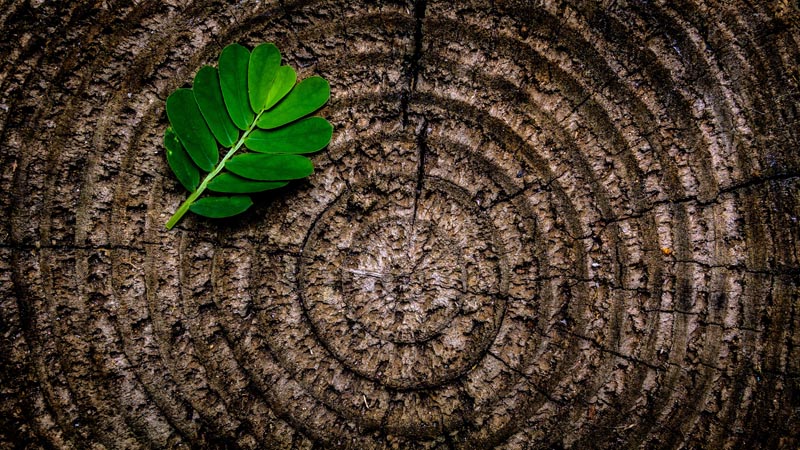 In this course we will also focus on:
Appreciative Inquiry
Integral Theory
Intercultural Competence
Emotional Intelligence (EQ)
For the registration to thhis workshop you will be forwarded to the website of our partner Fractality.
Dates & Places
Workshop: 22nd – 27th of August 2020 in Chur, Switzerland
Wokkshop: 04th – 09th of November 2020 in Attica, Greece
Workshop: 25th of February – 2nd of March 2021 Attica, Greece
Workshop: 22nd – 26th of April 2021 Chur, Switzerland
Methodology
The powerful package for leading systemic generative change in organizations and communities is the combination of Systemic, Appreciative and integral approaches.  EQ and spiritual intelligence principles are proven to enhance both relationships and awareness in positive community change while Wellness involves techniques of mindfulness in looking at one's overall inner picture and areas of potential change.
The integral approach and AQAL model incorporates four major dimensions of human activity: effectiveness, efficiency, people wellbeing and culture combined with the levels of human and organisational development. It is a grand synthesis that provides an Integral Map that enables you to gain a more comprehensive understanding of any issue, using an Integral Approach helps you to facilitate better self awareness.
Benefits
Motivating intervention strategies for resilient and more productive workplaces and lifestyle.
Developing a more positive perspective
Reflect upon your actions and prepare new actions.
Participants
Designed for individuals, groups and organizations who are interested in team-building activities or individuals who want to increase their toolbox and awareness skill-set. It is also designed for staff members of any public or private organisations active in the field of education, training and youth, or active in the labour market, more specifically for: managers, coaches, psychologists, social workers, counsellors and Organisational Development professionals specialised in HR development, career management and other related fields.
Programme
The programme is flexible and will be tailored to the experience and requirements of the participants.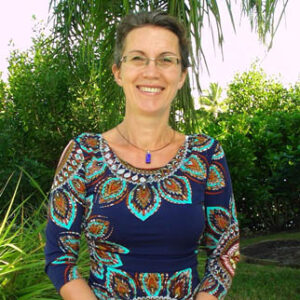 Dr. Anna Storck
Dr. Markos Perrakis
Venue
Classical Athens was a powerful city-state that emerged in conjunction with the seagoing development of the port of Piraeus. A center for the arts, learning and philosophy, home of Plato's Academy and Aristotle's Lyceum,it is widely referred to as the cradle of Western civilization and the birthplace of democracy, largely because of its cultural and political impact on the European continent, and in particular the Romans.In modern times, Athens is a large cosmopolitan metropolis and central to economic, financial, industrial, maritime, political and cultural life in Greece.
Chur  is the capital and largest town of the Swiss canton of Grisons and lies in the Grisonian Rhine Valley, where the Rhine turns towards the north, in the northern part of the canton. The city, which is located on the right bank of the Rhine, is reputedly the oldest town of Switzerland
Participation Fee
The fee for this course is 670 Euros.
It includes tuition fee and educational material, certificates of participation, welcome cocktail, gala dinner, half day excursion (optional) to idyllic Neptune Temple at Sounion Cape (http://en.wikipedia.org/wiki/Sounion) in Attica seaside (or similar).
Accommodation and meals are not included in the above fee, but can be arranged by FRACTALITY and IfGIC at special price/low cost for half or full board, in three or four star hotels in the city center. We can always manage low prices for groups. Ask us about it!
Contact Us
Questions or concerns? Please contact us at mail[at]ifgic.org
Cancellation Policy*
Until 30 days before the starting date of the selected workshop, cancellation will be free of charge and the pre-payment will be fully refunded. Between 30 to 15 days before the starting date of the workshop, 50% of the fee will be refunded. Within the 15 days before the starting date of the workshop no refunds will be made.
Erasmus +
IfGIC & Fractality are course providers registered with the European Commission. If participants want to make use of the Erasmus+ programme of the EU, they don't have to pre-pay the workshop fee as long as the result of the grant application is pending. Participants need to complete this application and return it to IfGIC/Fractality.
When the application for Erasmus+ has been successful, participants should pre-pay the workshop fee(s) to Fractality.
In the event that the application to Erasmus+ has been unsuccessful, participants have to inform us immediately, to either cancel participation in the workshop or offer to pay the workshop fee without EU financial support.
Erasmus +
If you are a legal entity (profit organization, NGO, University, scientific or cultural institution) and you want to apply for the Erasmus+ funding please read the information below:
Funding
All the training courses below are designed in such a way to align with the Erasmus+ quality criteria and to address the various priorities of the programme.
Application Deadline
Please note that the application deadline for Erasmus+ funding is the 11th of February 2020, 12:00 CET.
Questions or concerns? Please contact us at mail[at]ifgic.org